Well, mobile apps are a must need for business owners who are investing a lot in this to increase their brand name and sales through play store. Business owners need to market their products through the app for the betterment of the company. So, all you have to do is by getting hold of the mobile app development company for assisting you with this and need to impress the people whenever they visit the app. Also, you need to think of other competitors who are in this field for a long time. Below are the steps in how to market an app.
Website
You need to have an online presence for your app because people need to know that your application is legit and you are invested in it as a business. For the enterprise brands, your app needs to be prominently featured across your site. It shouldn't be a small logo on the footer. Instead, it should have a presence throughout wherever it makes sense.
Social Media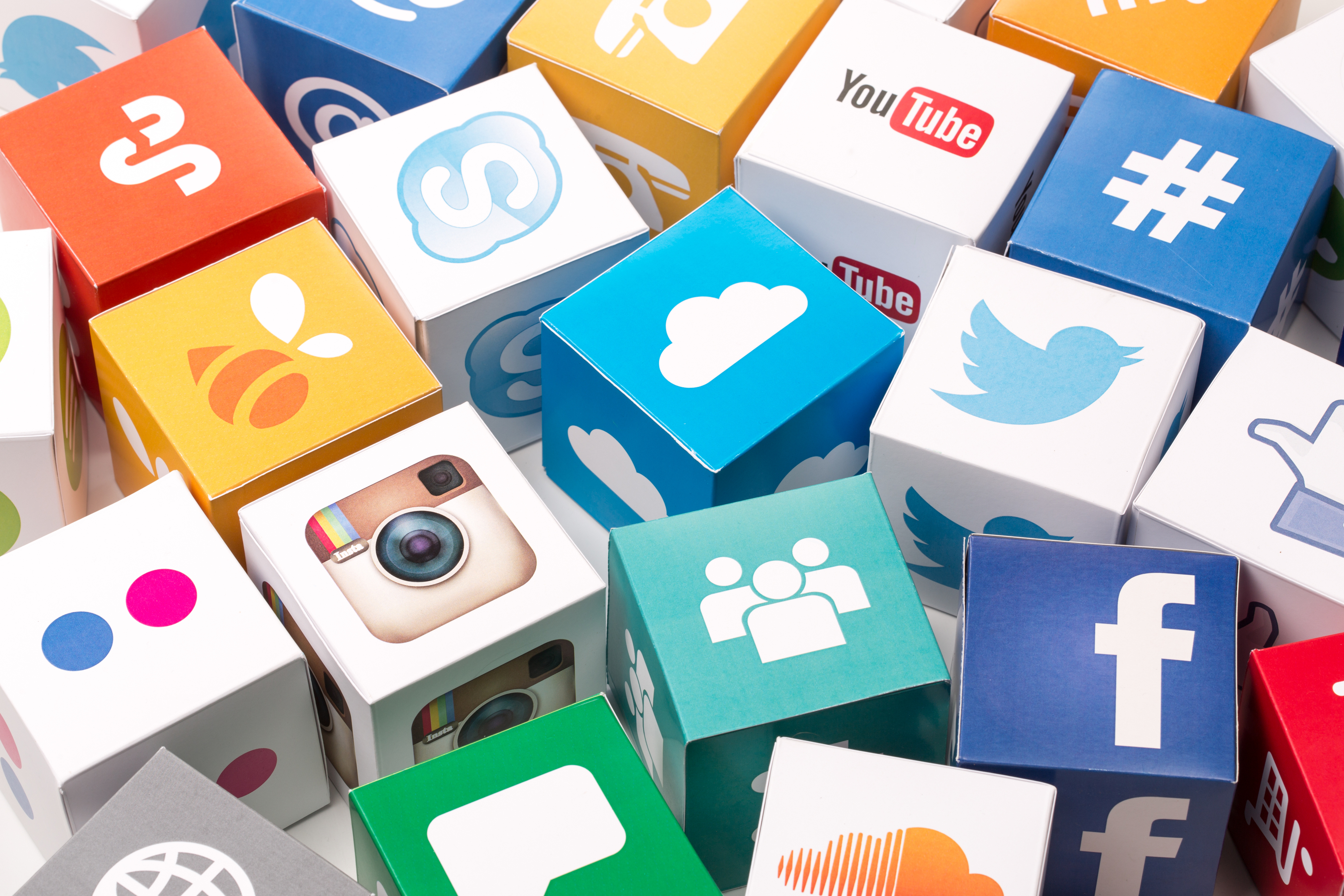 Social Media is pretty much a must for any app promotion and there are two ways to connect with your audience through social-paid and organic. Social Media is the best way in how to market an app.
Organic- Organic promotion on social media comes in the simple form of having a presence like the Facebook page and Twitter and Instagram profiles. Create accounts and start following people within your target audience and industry.  Try to connect with your audience in the right way by posting about things they care about and joining in on the conversation.
Paid- mobile app ad click-through rates while the inverse happened to CPC which decreased by 33%. So, by putting money behind your app promotion will boost your discoverability and get more people flocking to your app.
Public Relations
People say that there is no things a bad press unless your press is non-existent. Media and influencer mentions go a long way in terms of creating buzz and credibility. So, there are many ways to go about doing this where you need to consider things like
Press release
Host a launch party and invite the local media and tech industry
Interviews with local newspapers and tech bloggers
Guest blogging
The above-mentioned methods are the ideal steps to follow for marketing your new app. Hope that I have covered all the topics in my article about how to market an app. Thanks for reading!