Businesses will often fail because of less funding for growth in the areas of business equipment, operations, and marketing. Financing a business is often overwhelming for business owners because there are many options to fund a company with different rules. Without financial products such as equity and debt, the global marketplace would experience reduced productivity and businesses which would find it harder to fund their commercial enterprises.  So, some business owners take out bank loans or credit cards, and also other businesses will turn to organizations that specialize in funding startups. Below are the types of business finance.
Equity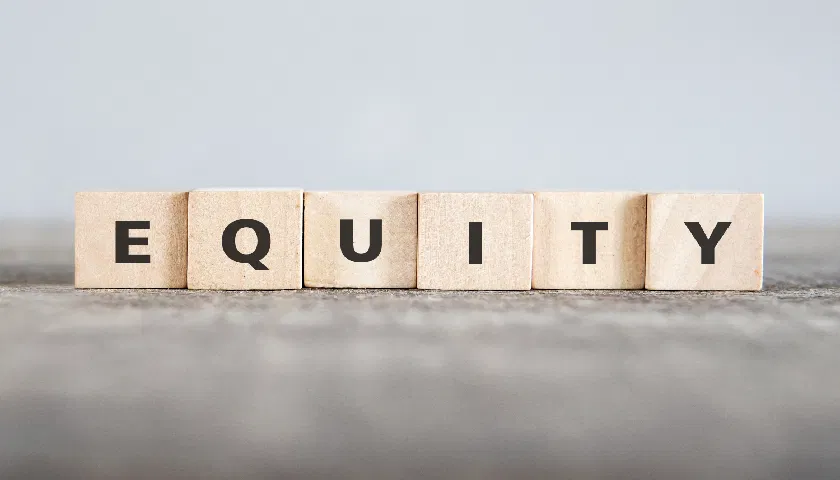 Equity financing enables a firm to fund its operating activities while maintaining a clean credit profile. The company will raise money by selling common stock in such financial markets. In modern economies, equity funding often gives way to a long-term shareholder-oriented strategy. Buyers or equity or shareholders may receive dividend payments in cash or stock. Also, they will enjoy another monetary benefit when stock prices rise in financial markets.
Debt
A Company may fund its operations by borrowing on financial exchanges or reaching out to private lenders. The firm may sell various debt instruments from traditional bonds and commercial paper to such obscure products as dual-currency debentures and convertible bonds. So, companies will often issue these instruments to mitigate adverse foreign exchange fluctuations or take advantage of favorable currency situations in a specific country.
Strategic Relevance
In the global marketplace, the business-finance debate often revolves around the best product or company can use to fund its activities. Some observers contend that stock issuance shield firms from unfavorable situations that often come with high indebtedness and interest rates. A smart way to settle the dispute might be to issue mixed or hybrid, products such as preferred stocks and convertible bonds. This step is the types of business finance.
Financial Reporting
Business financing has direct implications for financial accounting and reporting. Financial managers report corporate debts in the statement of financial position which is also known as a balance sheet or statement of financial condition. Equity is part of two statements balance sheet and statement of shareholders equity.
The above-mentioned steps are the ideal methods to follow while financing a business. Hope that I have covered all the topics in my article about types of business finance. Thanks for reading!